Welcome to the Young LOICZ website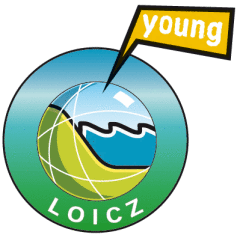 The Young LOICZ website is targeted to:

- young scientists
- students
- pupils / scholars


EARLY STAGE RESEARCH CALL FOR AFFILIATION

We particularly encourage early stage researchers from PhD student to Post-Doc level to seek affiliation of their projects. LOICZ acknowledges that much of the work contributing to coastal Earth System science is being carried out by young scientists. Therefore LOICZ wants to support these efforts by enhancing their visibility and introduction to scientific peers world wide in the global research community. This network is recognized as "Young LOICZ" and its products and information will feed into the global LOICZ synthesis likewise with the larger affiliated projects.


Further information: